Connect with your financial world.
In this blog we love not worrying about money. We are here to share everything about finances, and to help you find financial freedom for your and your business. Plus, you'll discover more about the amazing world of FinTech to which Paybook, and maybe you, belongs.
Glass
Does your money run out before the end of the month? Do you want to care for your money and make the most of it? You have a business but can't figure out where you're spending (or making) money? You are not the only one, and Glass, the money visualization and management tool, is for you. In this section of the Paybook Blog we'll share the best and latest hacks for personal and business finance. You'll find all you need to know about financial management; we'll show you the hottest trends in personal and business finances and the best strategies to save and use your money wisely.
Stop just getting by, waiting for your next paycheck, financial freedom and business growth are closer than you think and we'll prove it to you.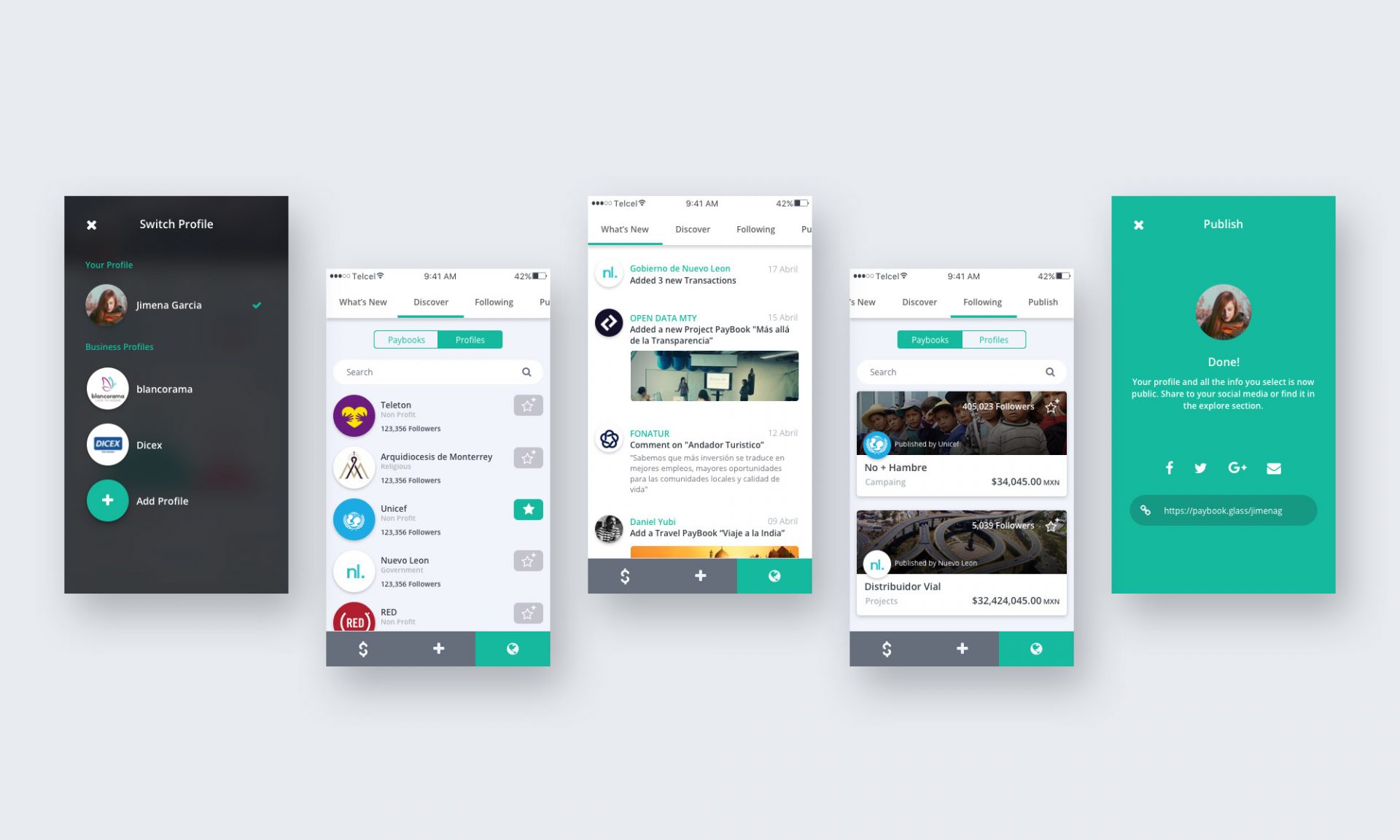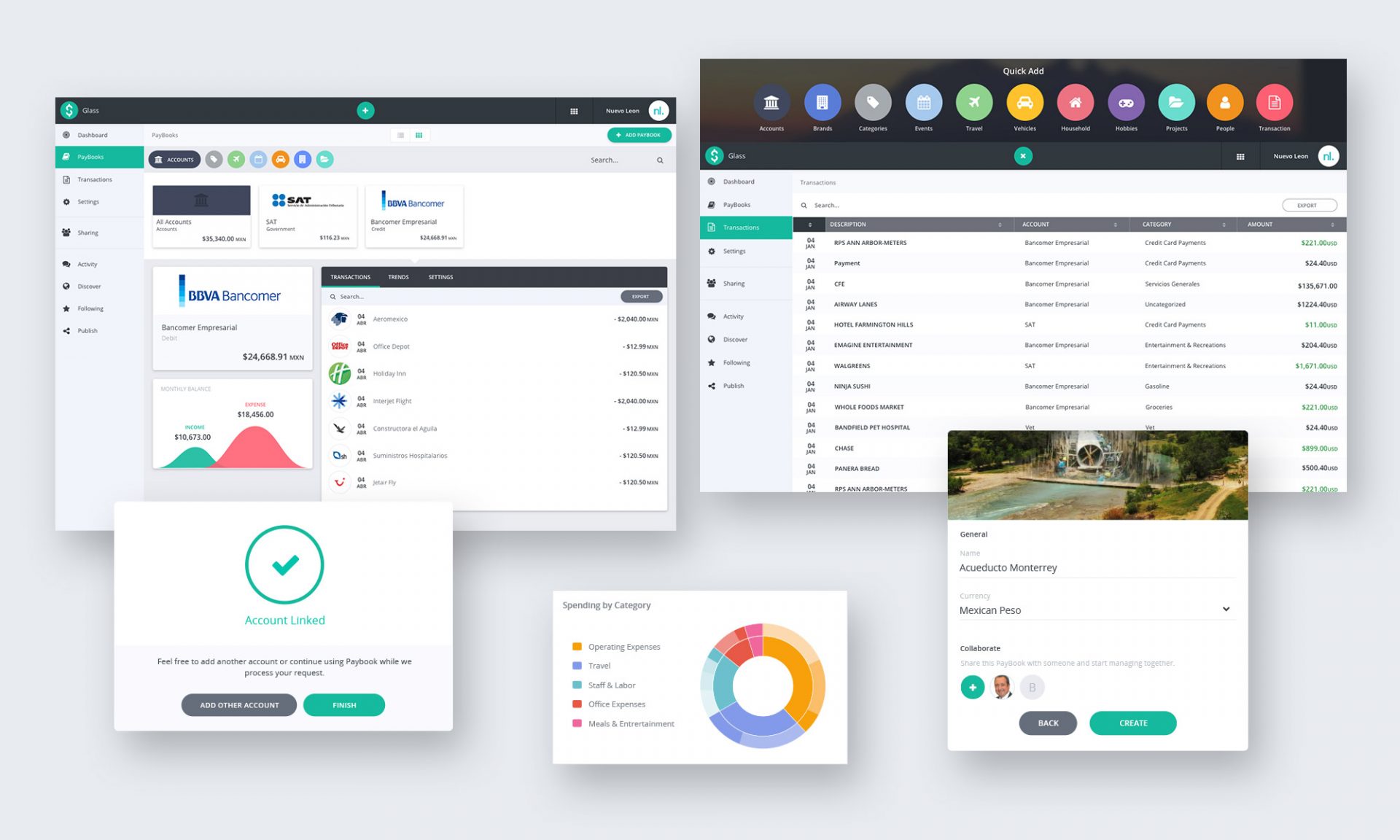 Sync
If FinTech is your world, you're already familiar with Sync, the API for FinTech developers. This section of the blog will bring you the most relevant FinTech news, tips and tricks for developers and entrepreneurs in this industry and all you need to know to take your idea to the next level.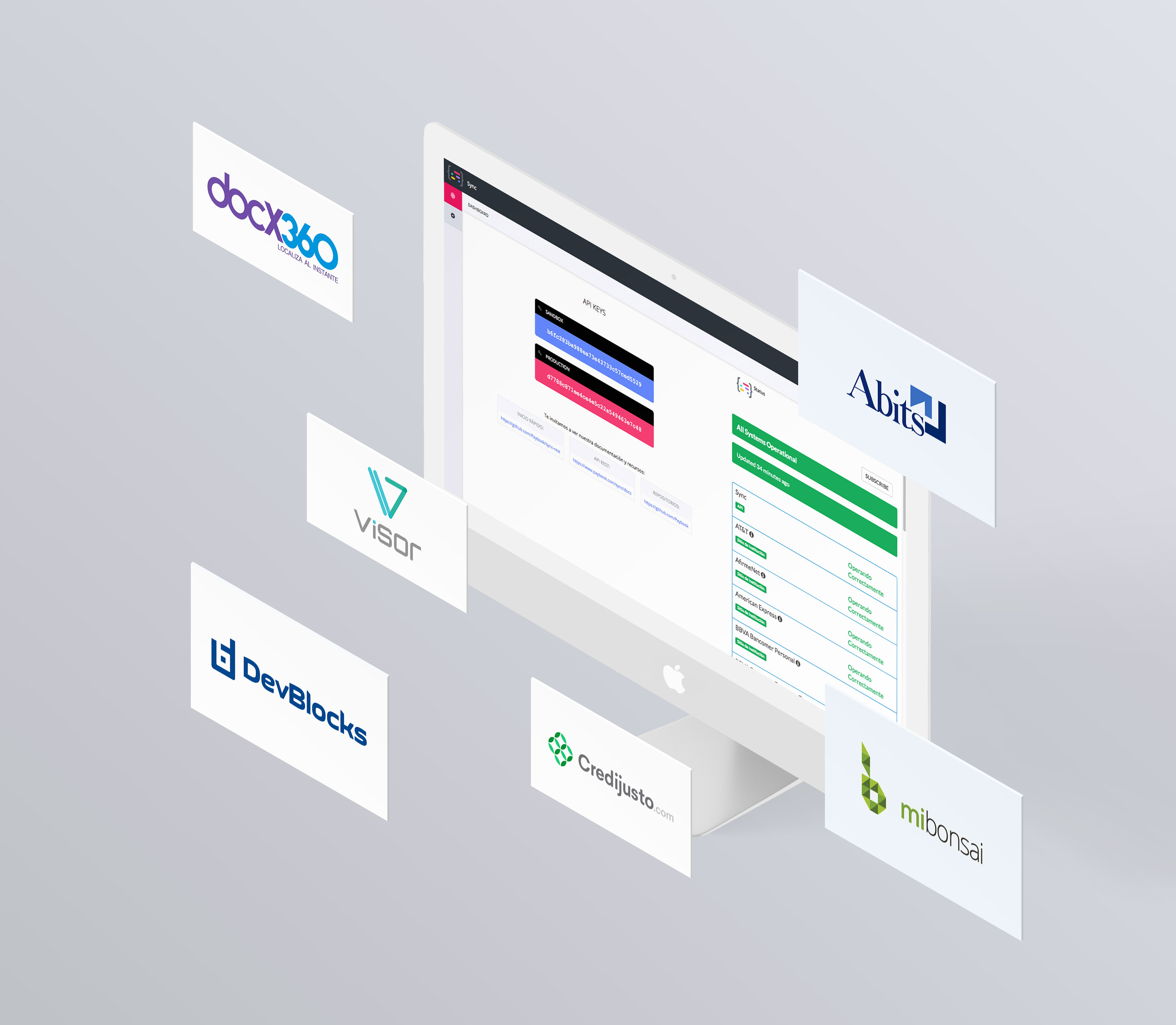 Anything worth knowing on finance and technology you'll find in this blog; so go ahead and browse, comment and follow us in social networks; the number one hub for financial solutions is waiting for you.